Johnny Northside is seen here, picking up imported bullfrogs to be "processed" as he stated in the video clip.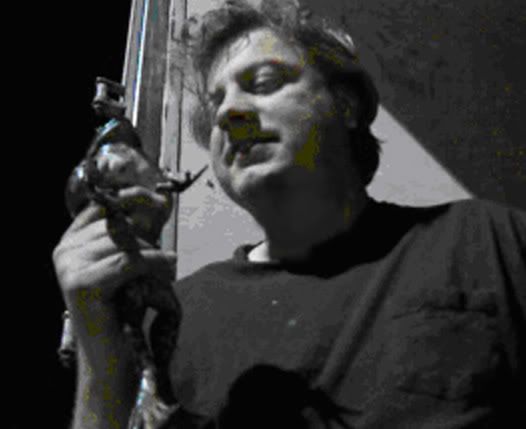 Johnny is a self-proclaimed "Green Party" activist, who just so happens to profit by assisting companies in the slaughter of innocent animals. Yes, he picked them up and transported them to those that will slaughter them but, he can't claim he had no idea what would happen to those frogs. He's just making a living though, right? Yeah, by helping others to kill animals.
I nominate Johnny for "Animal Rights Humanitarian of the Year."
Do I hear a second?